PROJECT
street led decorative string lights
Street decorations is made by string lights, one tree is about 10pcs string lights, totally 100m.
Elegant light installations should not only attract people but should give them a reason to stay, enjoy, and experience extraordinary moments.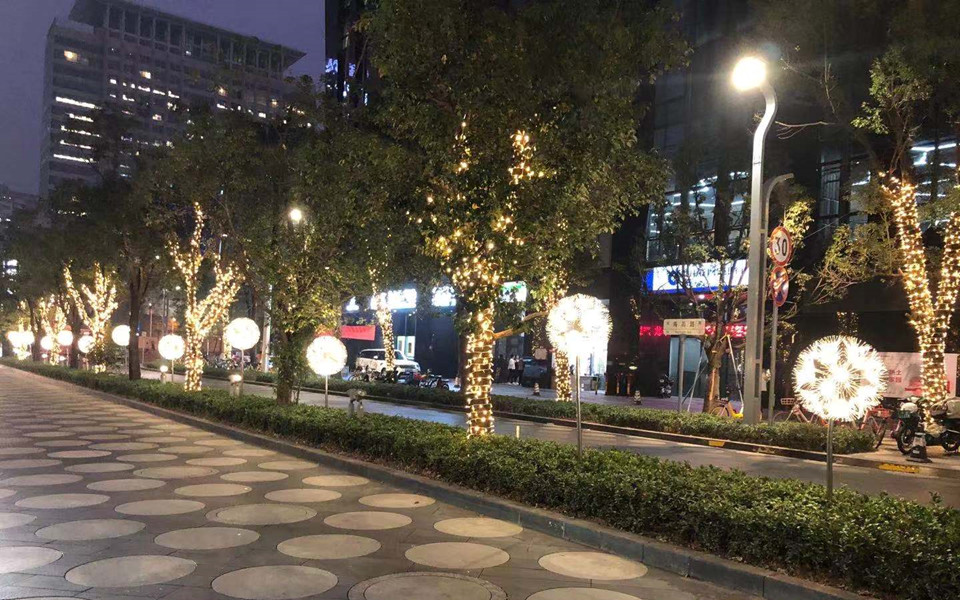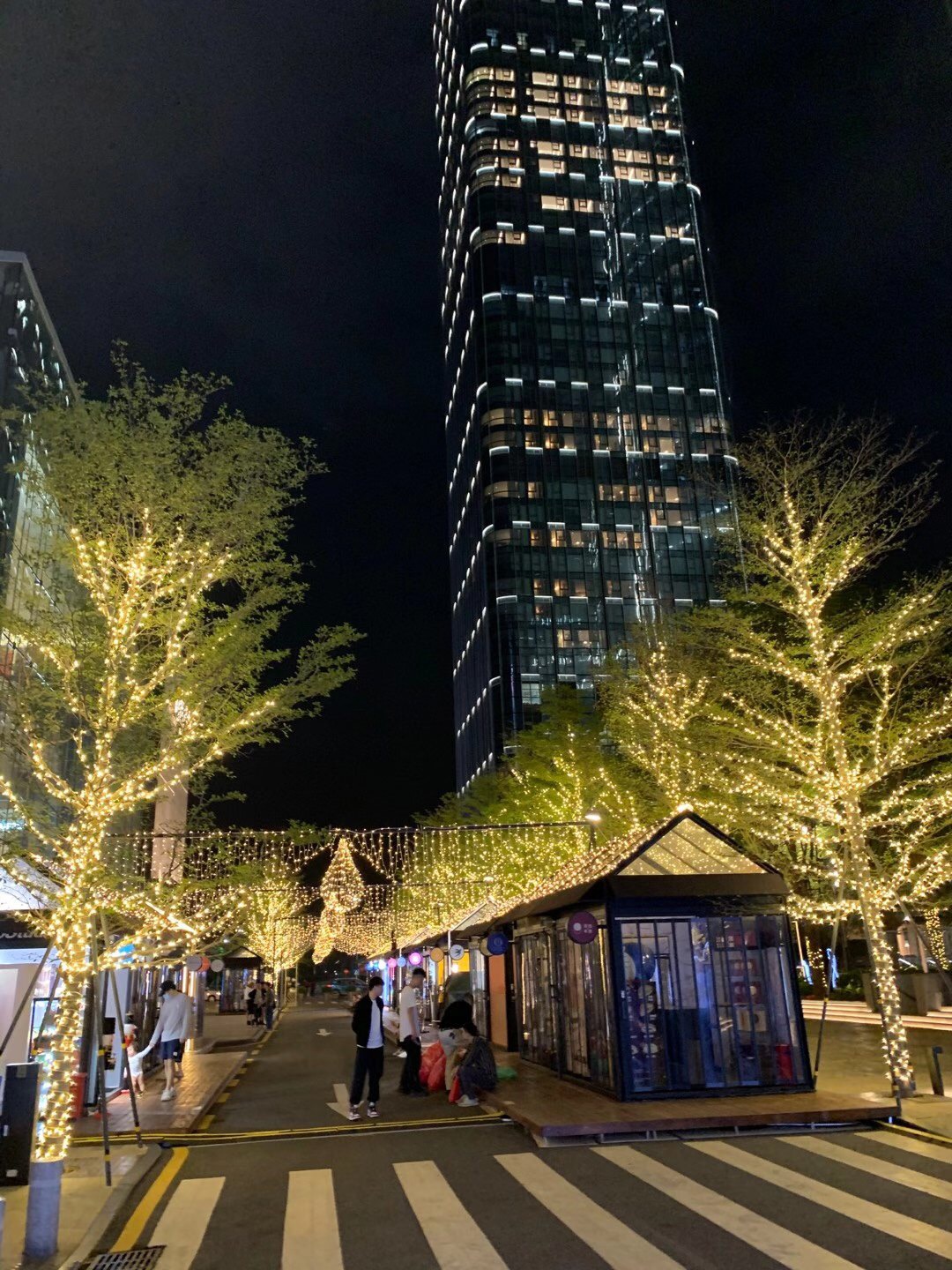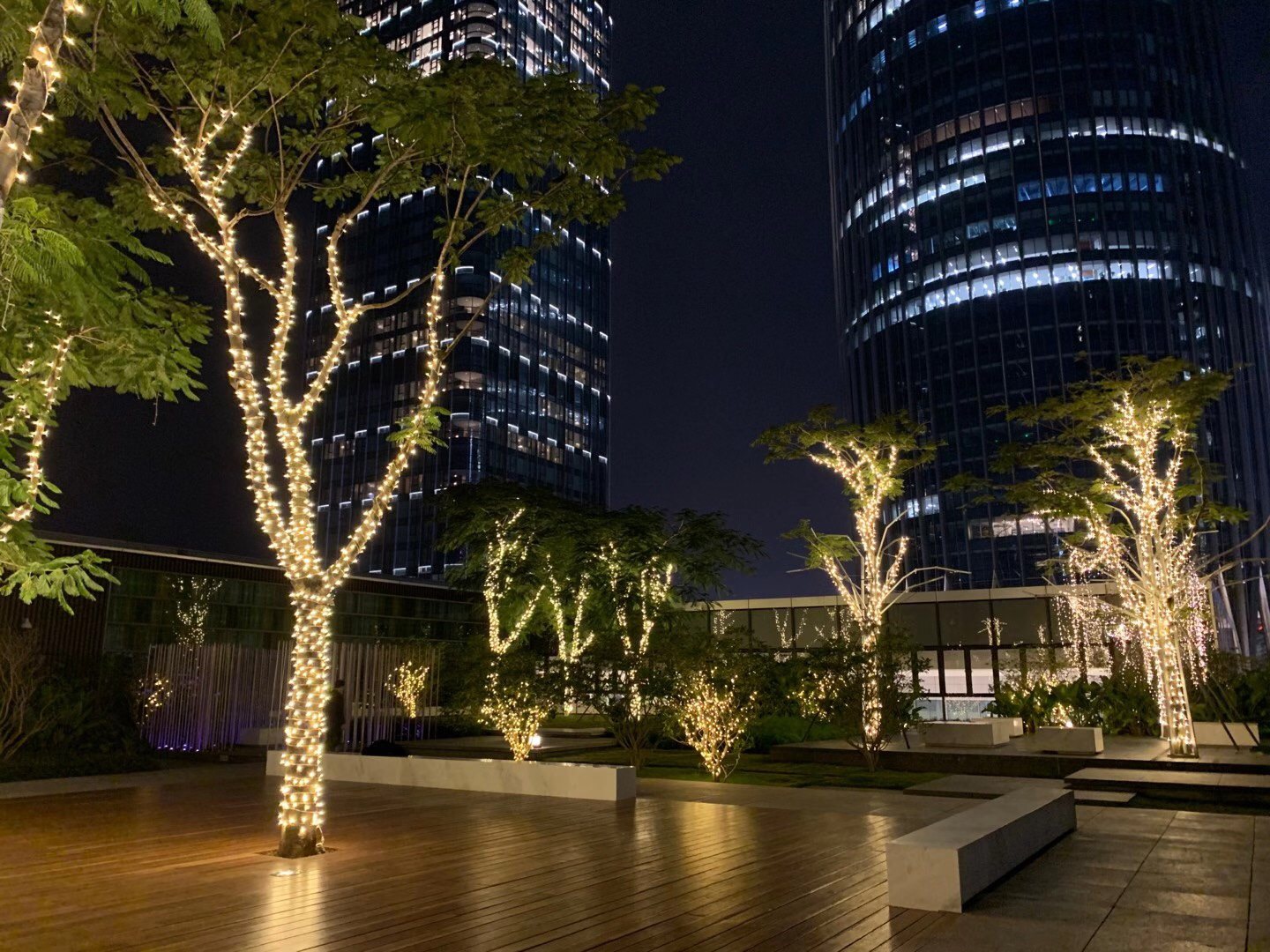 Christmas is on the way… Have you started planning 2021's festive lighting and decoration? If not, get in touch. Our local teams are full of good ideas for spaces large and small, and we can "pivot" to meet your needs!