PROJECT
100th the anniversary of the founding of the Communist Party of China
Celebrating the 100th anniversary of the founding of the Communist Party of China(CPC).
In 1941, The Communist Party of China had decided that July 1st is the China Communist Party Day. As we all know, the communist party of China is China's vanguard of the working class as well as the vanguard of the Chinese nation. CPC is the core of leadership for the cause of socialism with Chinese characteristics, on behalf of the development of China's advanced productive forces, represent of direction of Chinese advanced culture, represent the fundamental interests of most people in China. The party's highest ideal and ultimate goal is to realize communism.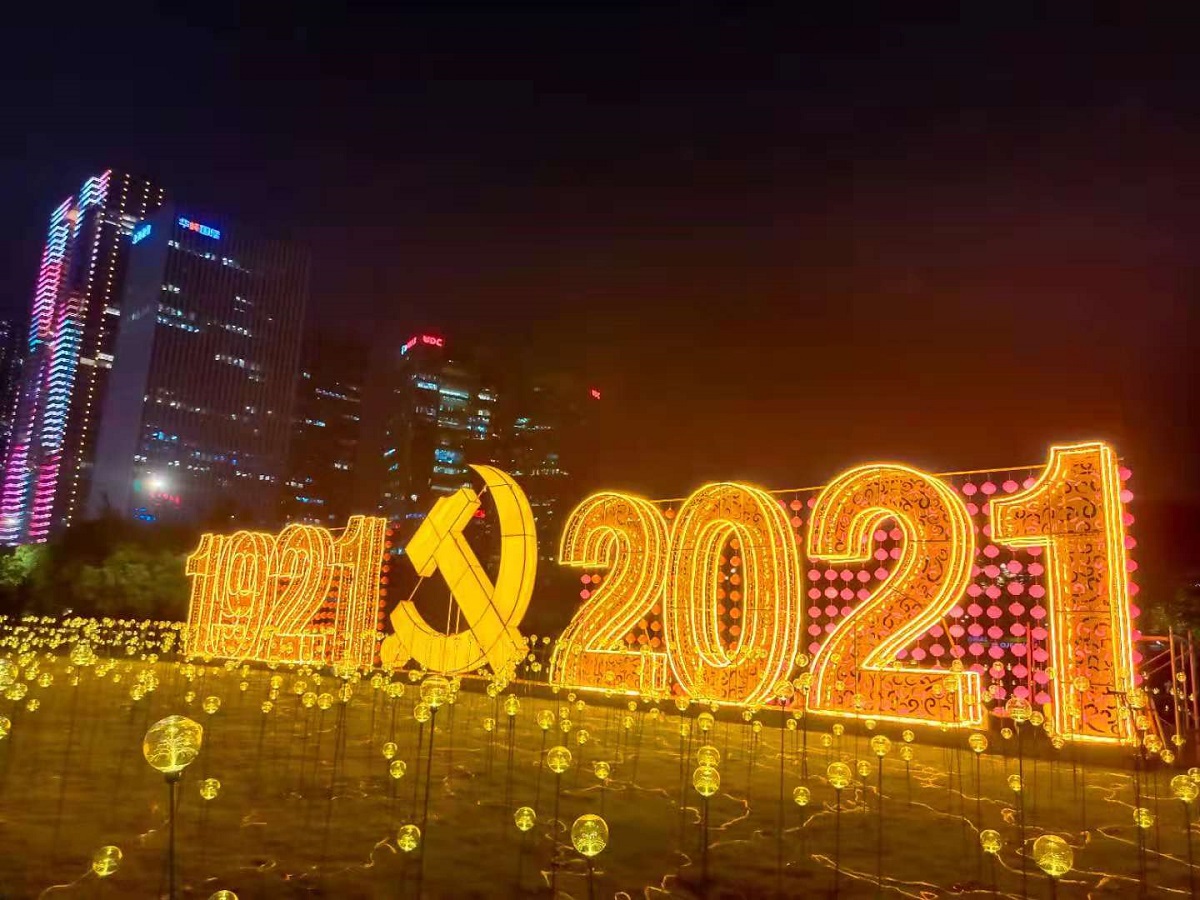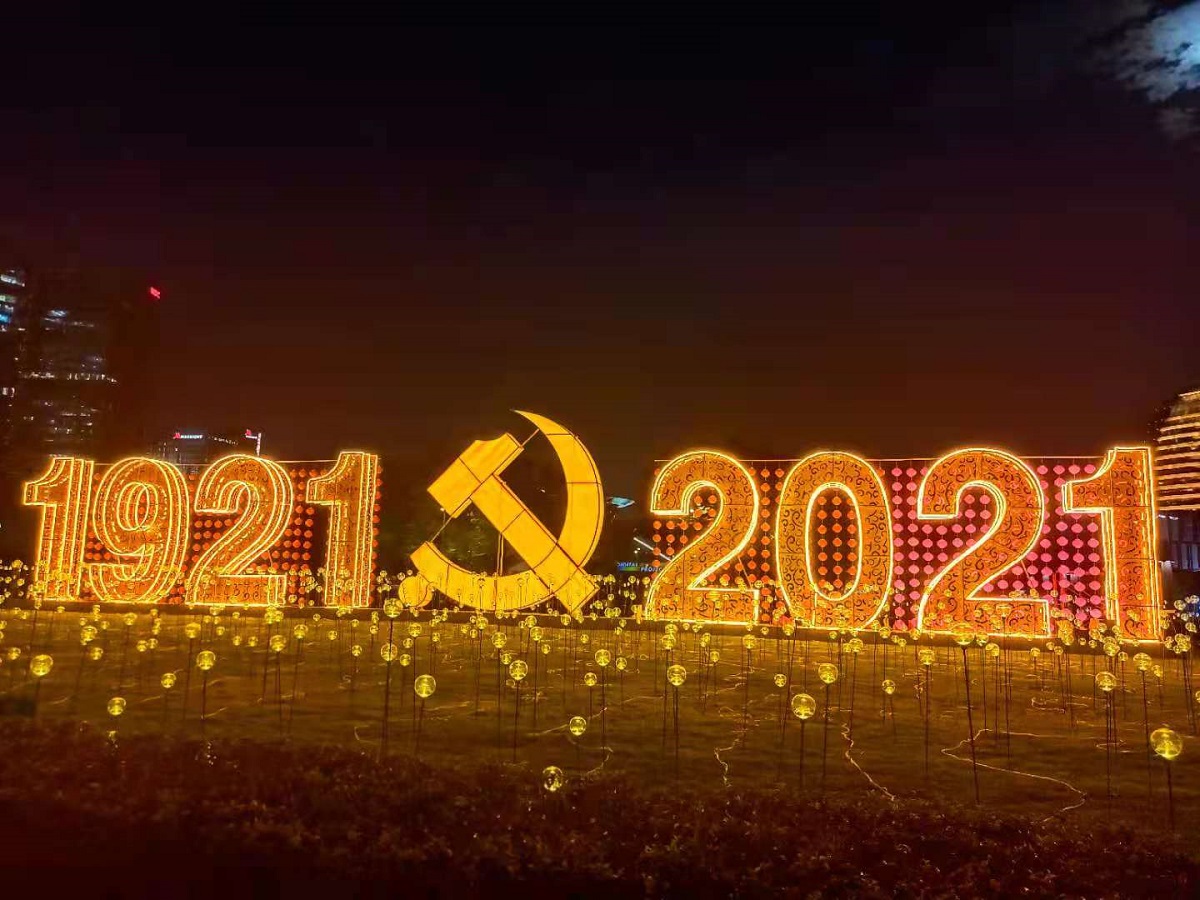 Rayer Lighting produced 4m high "1921 2021" to celebrate the 100th annuversary of the founding of the CPC.