news
Guzhen International lighting festival starts from 22th., Oct
Guzhen International lighting festival starts from 22th., Oct to 28th. Oct., it is honor that Rayer Lighting also take part in building some shown led lighting decorations here. And Currently the parts which is respinsible by us has been well-prepared and adjusted.
The Huge led arches are made by led rope lights. The safety and the lighting effectes has been tested very well.
And the snowflakes on the huge led semi-dome are also made by led rope lights.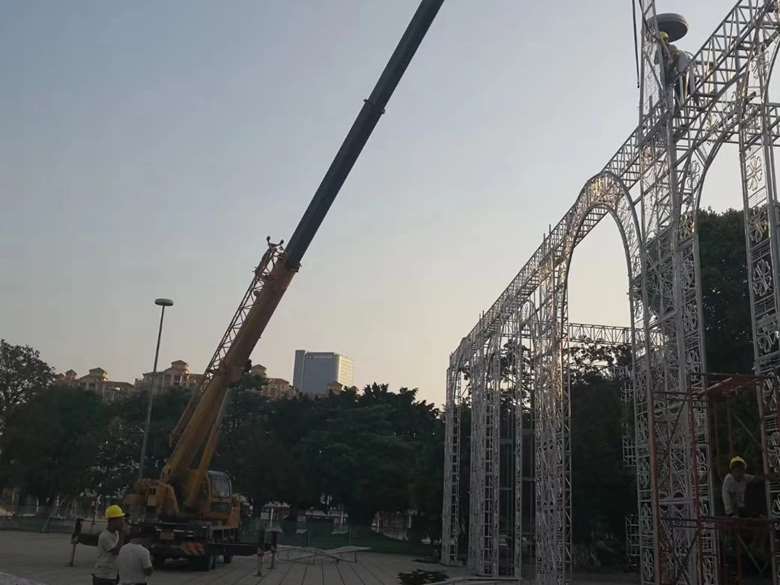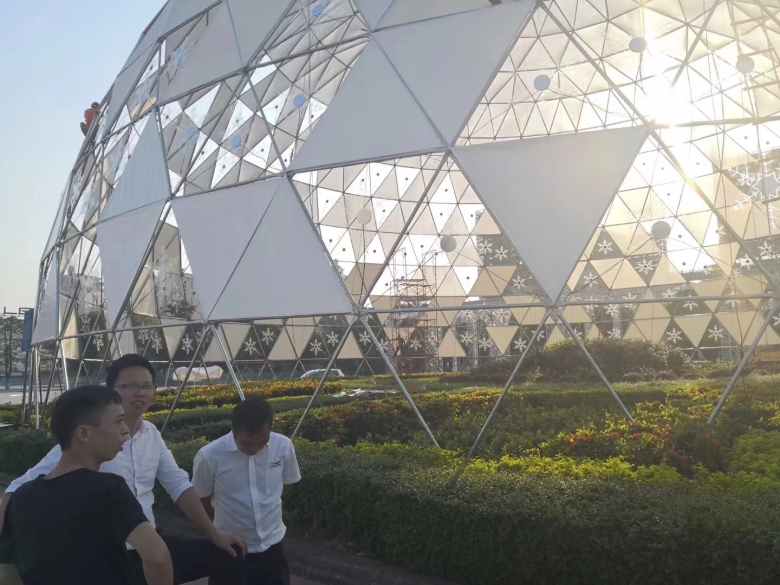 The festival will start from 22th. to 28th., welcome to visit then!