Lights signal receiver of DMX controller
We're here to help: Easy ways to get the answers you need.
SPECIFICATIONS
Model: SRC-181
Size: 21x157x70mm
Input volatge: 24VDC/120VAC/240VAC
Power output connector: 4 cores
power input connector: 2 cores
DMX connector: 3 cores
outer material: IP44 waterproof, PC material

Xmas lights signal receiver of DMX controller for LED holiday decorative lights, it connects the Christmas smart lights and and the DMX controller, it is a indispensable part for the whole lighting control system.

It is the new design with simple operation controller for Christmas lights, can control several DMX controller, waterproof and performance is quite steady.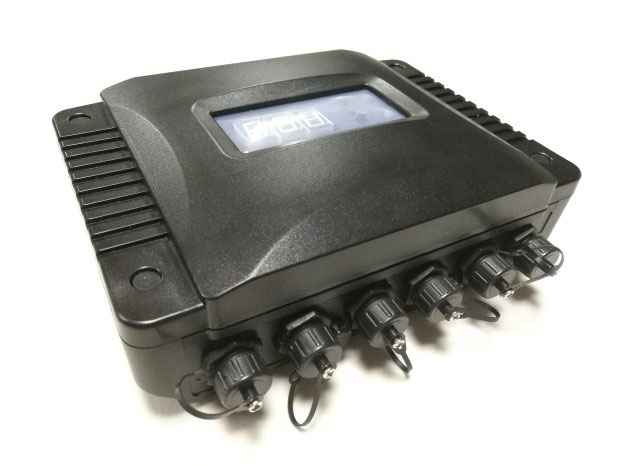 Main products
Holiday decorations: Christmas decoration light, led New Year decoration light, Halloween decoration, Easter day decoration, Memorial Day decoration, Celebration ornament, Wedding ornament, Birthday party decoration,etc.
Project decorations: Shopping mall decoration light, Garden decoration light, Apartment decoration light, Park decoration light, House decoration light, Hotel decoration light, etc.
Product Type:
Led tree lights (led small branch light, led palm tree light, led cherry tree light, led willow tree light, led maple tree light, led fruit tree light, Cypress tree light)Firework light, 2D motif light, 3D sculpture light, led net light, led string light, curtain light, icicle light, waterfall light, rope light, twinkle light, cartoon animal light.