LED artificial rose flower
We're here to help: Easy ways to get the answers you need.
SPECIFICATIONS
LED ornament: led roses
light color: warm white -various
flower color: white light
Input voltage: 110V-240V
Flower number: 8 flowers/set
leading wire between flowers: 50cm
height of the flower: 60cm
with transformer: 24V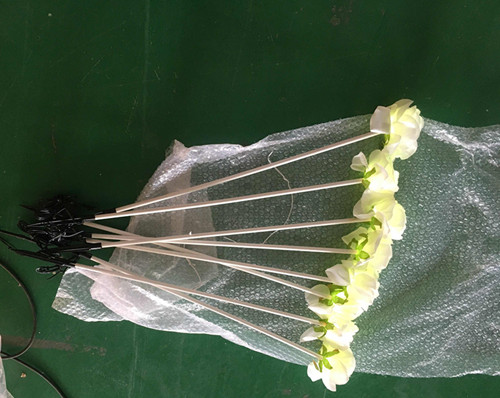 Main products
Holiday decorations: Christmas decoration light, led New Year decoration light, Halloween decoration, Easter day decoration, Memorial Day decoration, Celebration ornament, Wedding ornament, Birthday party decoration,etc.
Project decorations: Shopping mall decoration light, Garden decoration light, Apartment decoration light, Park decoration light, House decoration light, Hotel decoration light, etc.
Product Type:
Led tree lights (led small branch light, led palm tree light, led cherry tree light, led willow tree light, led maple tree light, led fruit tree light, Cypress tree light)Firework light, 2D motif light, 3D sculpture light, led net light, led string light, curtain light, icicle light, waterfall light, rope light, twinkle light, cartoon animal light.