large outdoor led horses & cart lights
We're here to help: Easy ways to get the answers you need.
SPECIFICATIONS
Name: horse and cart (Large)
Cart: H3.27m* L5.19m*W2.7m
horse: H2.53m *L2.55m*W0.84m
material: metal frame+ led string+ rope lights+ string lights
voltage: 24VAD/ 110VAC/ 220VAC
advised shipping: shipping by FCL , with other products
MOQ: 1set

large outdoor led horses & cart lights Christmas motif decoration for mall and park festival can be used indoor as well as outdoor use. Vivid design of this led decoration will attract more clients for your mall, park or amusement gardens. Considering the factor of safety, 24VDC will be a good choice. And there are 110VAC and 240VAC to choose.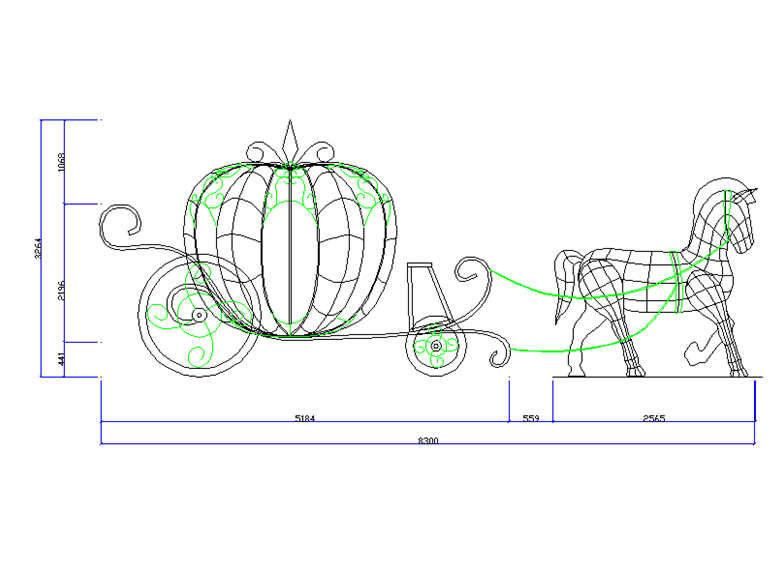 And we have have Medium size and Mini small size of horse & cart set to choose. welcome to contact us at daisy.zhao at rayer.cn.


Our Main products
Holiday decorations: Christmas decoration light, led New Year decoration light, Halloween decoration, Easter day decoration, Memorial Day decoration, Celebration ornament, Wedding ornament, Birthday party decoration,etc.
Project decorations: Shopping mall decoration light, Garden decoration light, Apartment decoration light, Park decoration light, House decoration light, Hotel decoration light, etc.
Product Type:
Led tree lights (led small branch light, led maple tree light, led cherry tree light, led willow tree light), 2D motif light, 3D sculpture light, led net light, led string light, curtain light, icicle light, waterfall light, rope light, twinkle light, cartoon animal light.