Company Profile

Lankao Rayer Lighting Product Co.,Ltd. is professional manufacturer for all kinds of LED christmas lights and festive lights with professional teams. Since the foundation in 2004, our company has been devoted to the design, development and manufacture of different LED products for different applications. With advanced equipment, excelent technology, talented technicians and skilled manufacturing experience, Rayer Lighting will provide our customers with perfect products and premium services. We have two factories, one is in Lankao Henan province, focus on producing string lights, icicle lights, curtain lights, rope lights and tree lights. the other is in Zhongshan, Guangdong province is R&D center and motif lights production line.
Our products
We offer high-quality, avant-garde Christmas lighting products using the latest technology, such as LED string (fairy) lights, LED icicle lights, LED net lights, LED curtain lights, Christmas tree lights, rope motif lights, acrylic motif lights, artificial flowers lights, street decoration lights, mainly for indoor and outdoor Christmas & other festivals, commercial, urban spaces, main streets, parties, corporate events, wedding decorations, house decorations around the world. With more creative design requirement color and effect has taken an import aspect into led lighting applications for decoration.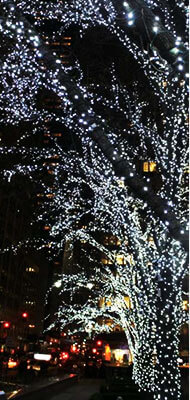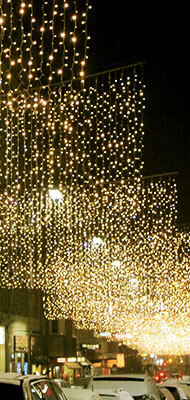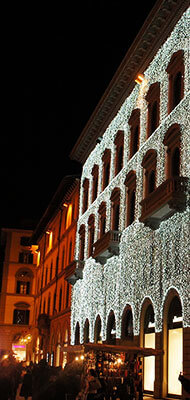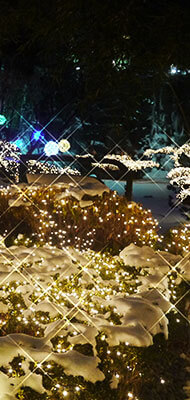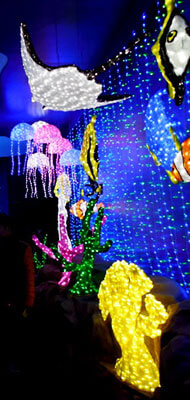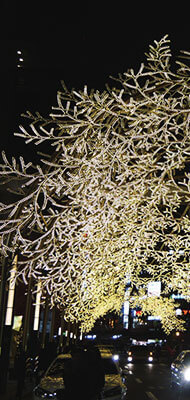 Our value
The key to Rayer Lighting's success lies in continuous innovation and bespoke products, made on demand to meet customers' needs. We're specialized solely in decorative and artistic lighting, Be focus, so be professional.
Our mission
Our mission is to make the world and our life a lot of inspiration, lovely, exciting and magic.